2021 Neurology Update – A Comprehensive Review for the Clinician
About the Course
Welcome to the 12th Annual Cleveland Clinic Neurology Update. On behalf of the Neurological Institute at the Cleveland Clinic we would like to welcome you to our annual course and hope you find it valuable in your continuing care of patients with neurological disease. Although in a virtual format again this year, we continue to bring you a clinically focused set of talks with updated information on a broad range of neurological conditions. Our interactive course will allow time for Q&A after each lecture via the Q&A feature and we will encourage active participation using the audience response/polling system to incorporate a self-assessment where you will see how your answer choices compare to your peers.
New this year, we will have a section on emerging neuroimmunology that will cover autoimmune encephalitis, neurosarcoidosis and mimics, and CNS autoimmune vasculitis. We will continue to include presentations on management of epilepsy, stroke, headache, multiple sclerosis, movement disorders and dementia. The relevant topic of neurologic complications of COVID-19 will be discussed. The course will also address management of postural orthostatic tachycardia as well as provide an update on myopathy.
The course will also continue to offer CME Self-Assessment credits approved by the American Board of Psychiatry and Neurology for Maintenance of Certification mandated by ABMS.
We hope this course adds to your knowledge base and enhances patient care.
We look forward to learning with you during this course!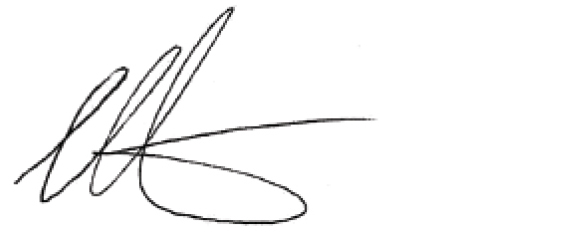 Glen Stevens, DO, PhD, FAAN
Course Co-Director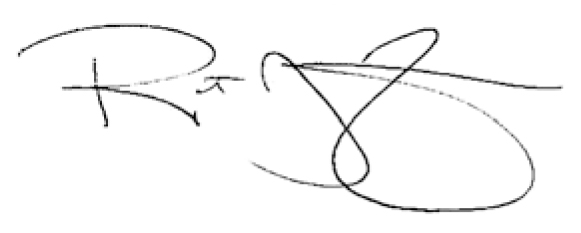 Robert Marquardt, DO
Course Co-Director
Target Audience
This course is directed towards neurologists, internists and family practice physicians, advanced practice providers including PAs and NPs, nurses and others involved in the diagnosis and treatment of neurological disorders.
Objectives
Upon completion of this activity, the participant will be able to:
Recognize, diagnose, and manage neurologic and systemic conditions associated with COVID-19.
Summarize advances in epilepsy treatments and describe their best use in clinical practice.
Apply current headache management strategies to individual cases.
Review the recent research on myopathy and assess its impact on clinical practice.
Summarize research on the postural orthostatic tachycardia syndrome and assess its impact on clinical practice.
Assess the clinical implications of research advances in neuroimmunology, especially those related to autoimmune encephalitis, neurosarcoidosis and its mimics, and autoimmune vasculitis of the central nervous system.
Summarize updates in management strategies for stroke, multiple sclerosis, movement disorders, and dementia.