Course Overview

As in previous years, a "first-class" group of world-renowned surgeons, gastroenterologists and oncologists has been invited to share their expertise and updates on the most recent technological and therapeutic advances in this steadily evolving field. Since 1999, this course has become one of the most prestigious forums in the field of foregut surgery with attendees and faculty travelling from around the globe. This important educational activity also provides a forum for interaction between individuals involved with all aspects of foregut, metabolic, bariatric and fluorescence guided surgery, as well as the opportunity to converse with colleagues and key opinion leaders.
New this year will be an extensive review of artificial intelligence, machine learning and robotic surgery, and how surgeons from around the globe are incorporating these tools of the future into their practices today!
This year's program includes a special half-day seminar on Management of Complications in Foregut and Bariatric Surgery, to be held at Cleveland Clinic Florida in Weston. Complimentary transportation from the Turnberry Resort to Weston Hospital will be provided.
By Attending, You Will Be Able To:
Review current literature on FIGS, robotic surgery and artificial intelligence
Identify the challenges of applying new technologies to current surgical techniques
Show the value of digital technology, including artificial intelligence and machine-learning, to document, store and review surgical procedures
Analyze results of utilizing new treatment modalities in severely obese subjects
Select best treatment modalities in patients with weight gain after weight loss interventions
Who Should Attend?

This activity is targeted to a national and international audience of practitioners and health care professionals, and is designed for physicians, surgeons, fellows, residents, nurses, and allied health professionals in the fields of fluorescence guided surgery, esophagus and diaphragm surgery, surgical endoscopy, general surgery, hepato-pancreatic and biliary surgery, as well as laparoscopic, robotic and bariatric surgery.

Endorsements
This year's program is endorsed by: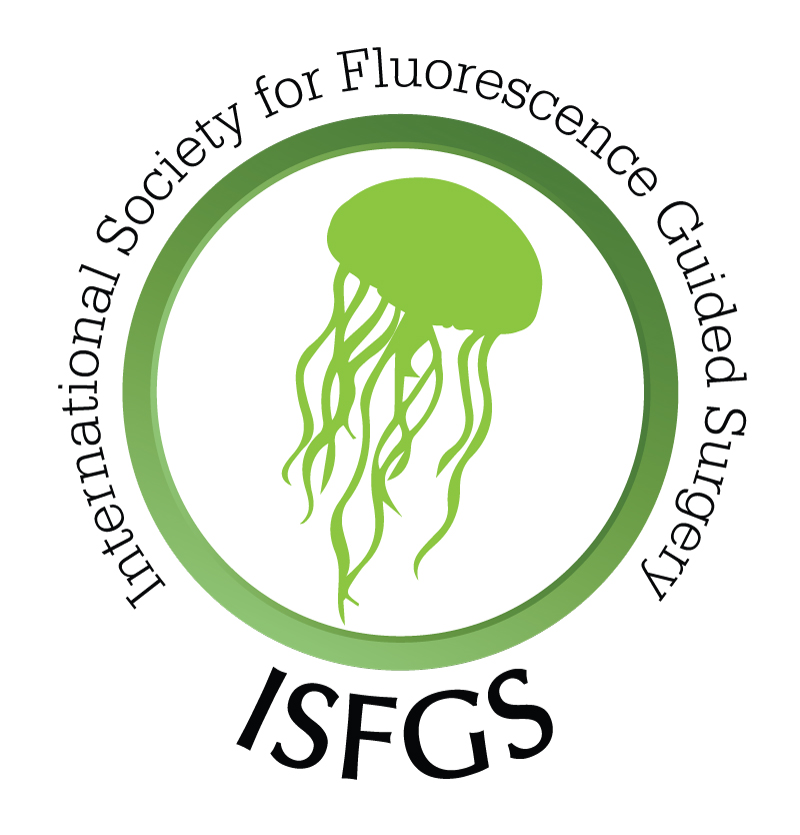 International Society for Fluorescence Guided Surgery


  American College of Surgeons, South Florida Chapter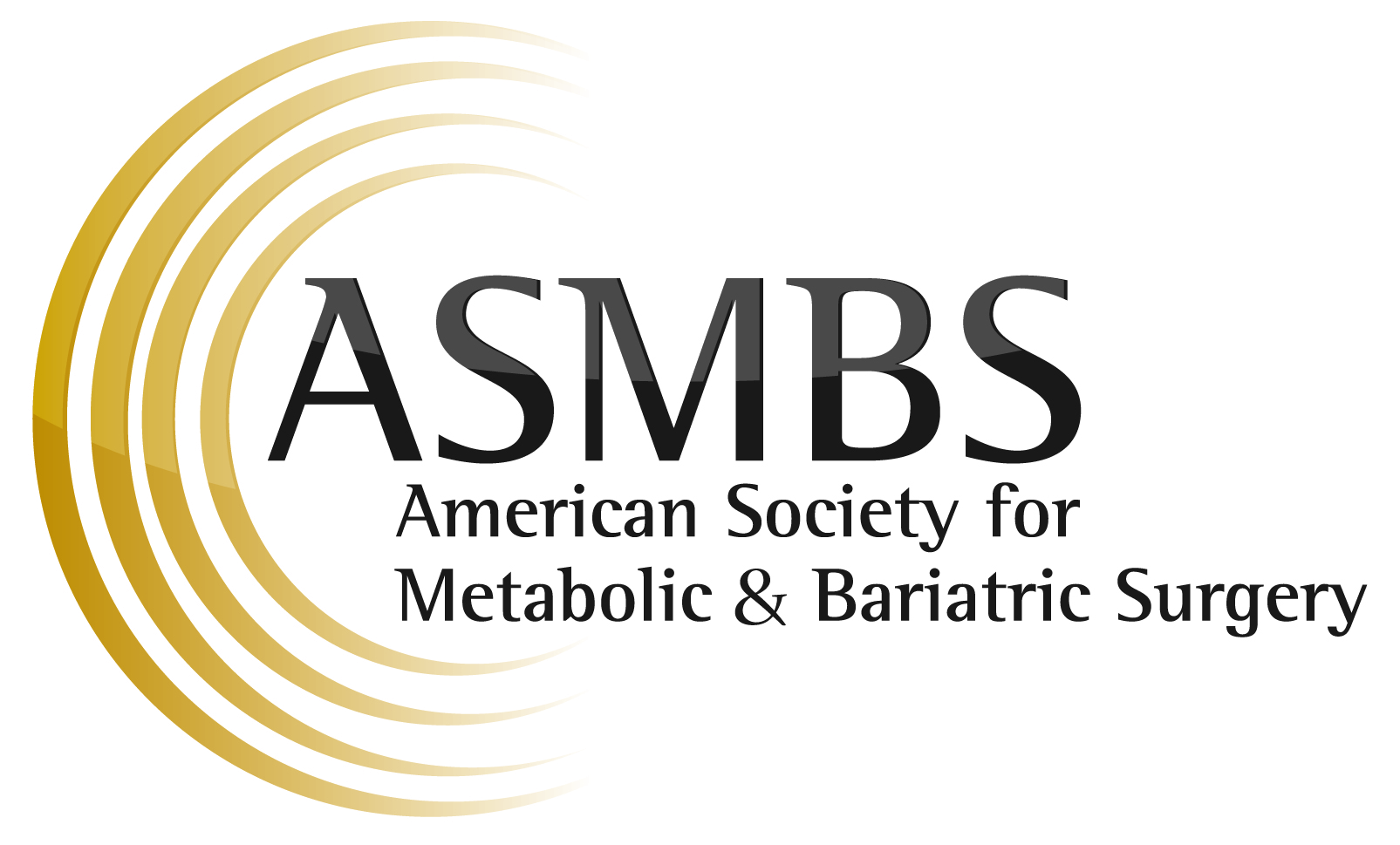 American Society for Metabolic and Bariatric Surgery


  Federación Latinoamericana de Cirugía