2023 Neurology Update – A Comprehensive Review for the Clinician
About the Course
Welcome to the 14th Annual Cleveland Clinic Neurology Update. On behalf of the Neurological Institute at the Cleveland Clinic we would like to welcome you to our annual course and hope you find it valuable in your continuing care of patients with neurological disease. We are excited to bring you our second hybrid meeting that is a clinically focused review course with updated information on a broad range of neurological conditions. We have incorporated smaller group breakout sessions for a more connected interaction and experience. The three breakouts will focus on neuro- ophthalmology, multiple sclerosis and PD/movement disorders. All course participants will have a chance to attend each session.

This year we will discuss diagnosis and management of ATTR Amyloidosis, auto- immune encephalitis, and myasthenia gravis. We will continue to include presentations on stroke updates, epilepsy (ASMs), migraine/headache, dementia, and neuroradiology (brain and spine). The course will also address neuro-oncology, women's neurology, shunt valves, and vestibular schwannoma. Our interactive course will allow time for Q&A after each lecture and we will encourage active participation using the audience response/polling system to incorporate a self-assessment where you will see how your answer choices compare to your peers.

The course will also continue to offer CME Self-Assessment credits approved by the American Board of Psychiatry and Neurology for Maintenance of Certification mandated by ABMS.

We hope this course adds to your knowledge base and enhances patient care. We look forward to learning with you during this course!
Glen Stevens, DO, PhD, FAAN
Course Co-Director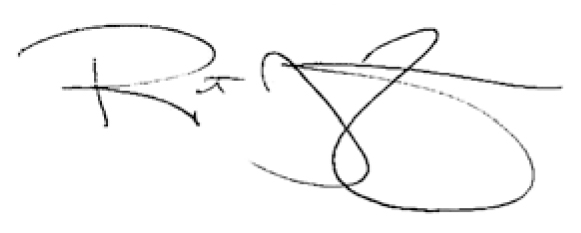 Robert Marquardt, DO
Course Co-Director
Target Audience
This course is directed towards neurologists, internists and family practice physicians, advanced practice providers including PAs and NPs, nurses and others involved in the diagnosis and treatment of neurological disorders.
Objectives
Upon completion of this activity, the participant will be able to:
Discuss advances in acute stroke care including prevention and treatment.
Describe the diagnosis and management of ATTR amyloidosis.
Summarize advances in epilepsy medications and treatments and describe their best use in clinical practice.
Apply current migraine headache management strategies to individual cases.
Review the recent research on multiple sclerosis and its impact on clinical practice.
Summarize research on neurologic-associated dementia.
Recognize, diagnose, and manage various neurologic disorders including autoimmune encephalitis, myasthenia gravis, PD/movement disorders, neuro- oncology, and women's neurology.
Describe recent technologic innovations in radiologic imaging and neuroradiology, with a review of both brain and spine cases.
Discuss basics of CNS shunts and vestibular schwannoma.